Admin Officer/PA at Enko La Gaieté Campus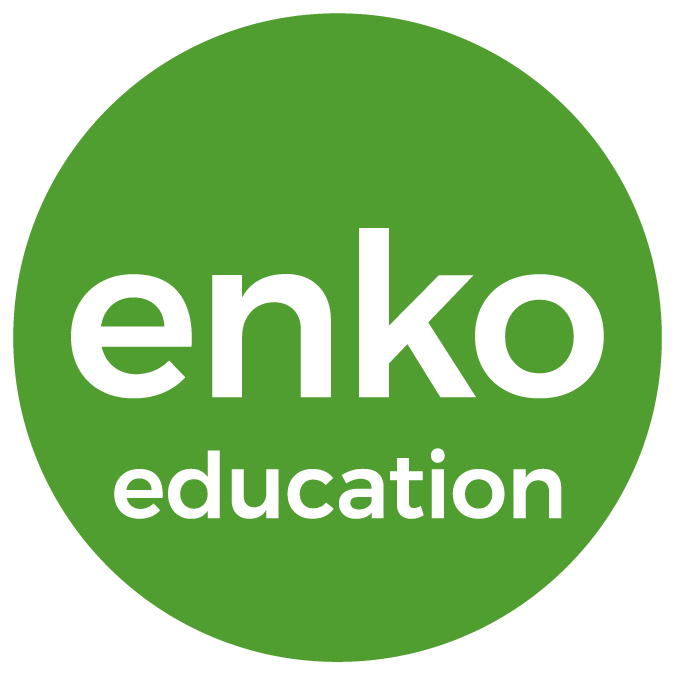 Enko La Gaieté Campus is recruiting a dynamic individual for the role of Admin Officer and Personal Assistant to the Head of School. The Admin Officer/PA shall provide administrative support to all the segments of the school with a focus on the school administration. S/he will create and implement a repository of staff and students' details, ensure all school items and properties are properly catalogued in an inventory and timely execute are approved procurements.
The Admin Officer/PA will be based in Yaoundé and will report to the Head of School and the Country Manager. The Admin Officer/PA will work closely with the Admin team at the school.
Main tasks are:
Accurate and up to date documentation of all administrative materials
Ensure staff and students details are recorded and regularly updated
Maintain a list and liaise with all service providers for the school
Ensure constant supply of school materials
Create and maintain a dispatch portfolio for all incoming and outgoing mails
Ensure the efficient use of all shared facilities within La Gaieté
The ideal candidate is:
A great communicator, both verbal and oral: is able to write attractive contents, without any typos and to give oral presentations of the school to both individuals and groups
Creative, proposes new approaches and innovative ways of maintenance for school facilities and materials
Data-driven; has keen eyes for data gathering and analysis
Organized, has the ability to prioritize between many tasks and to work autonomously.
A team worker: constantly communicates with the team, knows what happens in the school
Mobile; greatly flexible with time, space, and mobility
About Enko Education
Enko Education is a fast-growing network of African international schools, increasing access to the world's best universities for learners across Africa.
Enko Education has developed innovative programmes leading to globally recognized and sought after qualifications. We are able to offer those at a fraction of the cost charged by other international schools in Africa. Furthermore, Enko learners are supported in their higher education applications through our university guidance programme. It supports them in selecting the right universities and then securing both admission and financing for their studies. We offer an outstanding learning experience striving to educate our learners with Africa at heart and the world in mind.
Enko Education model is showing impressive results with learners joining top universities like Yale University (USA), Sciences Po (Fr), the University of Toronto (Canada), African Leadership University (Rwanda) and many more.
Enko Education's network includes today 15 schools across 9 African countries, and aims to reach 60 more schools in at least 20 African countries over the next five years. The group is funded by international institutions such as Proparco, I&P, OikoCredit, BIO, LiquidAfrica.